Welcome to Little Jerusalem's online ministry for Israel awareness.
Little Jerusalem specializes in going up to Zion, learning the ways of the Lord and then sharing it with the rest of the world.
We take revelations about Israel, Jerusalem, the Jewish people as well as the language of Hebrew
and the culture of the Israeli people,
and share it through means of Media, Podcasts, Books, Information etc.
Come and Explore all the exciting different features this website has to offer,
where you almost feel like you are actually in Jerusalem.
This is an online non profit ministry,
and to keep it going we would truly appreciate if you are willing to give any donation,
no matter how small. Just click on the Donate button above!
Thank you for visiting our website. Hope to hear from you!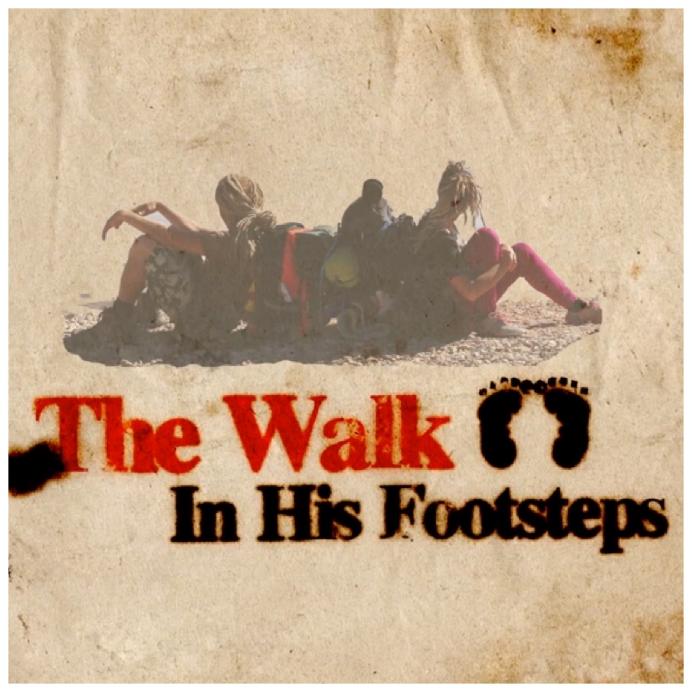 The Walk Documentary - In His Footsteps
"The Walk", which is a two part Documentary, about two People who walked from the North of Israel (Lebanon), to the South of Israel (Egypt) in 2 months, which is over 1000km, portraying all the people they met, and all the adventures and difficulties they faced. The two part Documentary contains everything from Time lapses all over Israel, animals from the Holy Land and the amazing hospitality of God's chosen people. Just Click Here and find out more!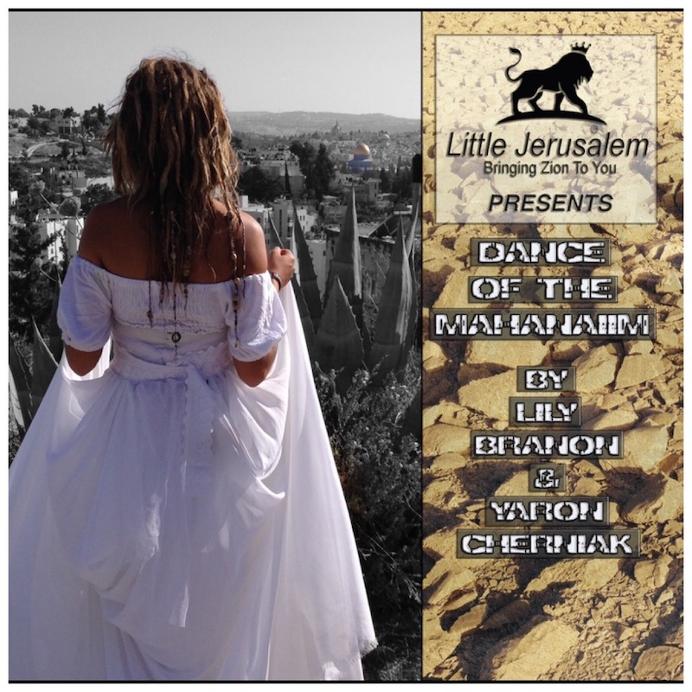 Dance of the Mahanaiim - Music Video
The Dance of the Mahanaiim Music video was performed by professional dance artist Lily Branon, with music composed by Yaron Cherniak, a local messianic Israeli professional musician. They are both one-of-a-kind artists. The music video was produced by "Little Jerusalem" in the Israeli desert as well of rooftops of Jerusalem. The video is only 18K views shy of half a million views, so
Click Here
, give it a watch for free and share the Prophetic Music and Dance with your friends and family.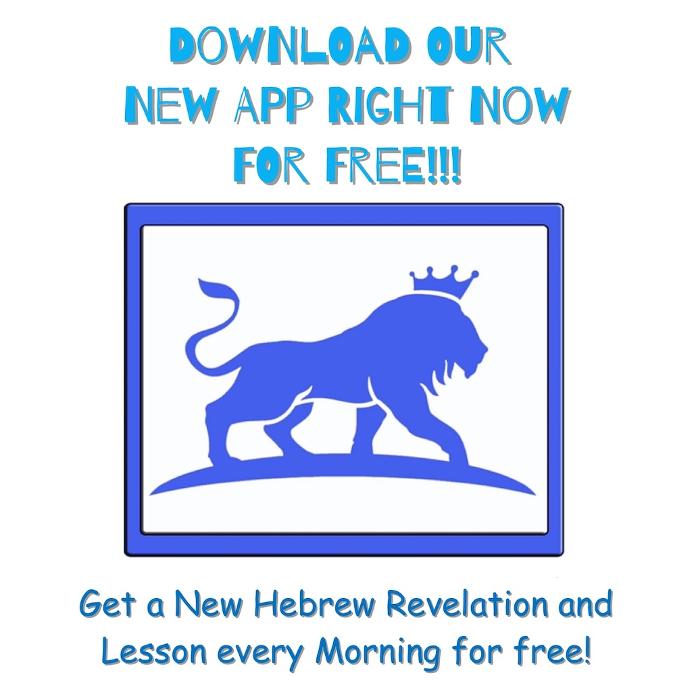 Get Little Jerusalem's Brand New App for Free
Little Jerusalem has brought out a brand new App, all you have to do is click on the following link with your phone or tablet, and follow the instructions. You will get an Awesome new Hebrew Revelation and Teaching every single morning when you wake up. Get the App and discover the Bible in a new perspective every single day.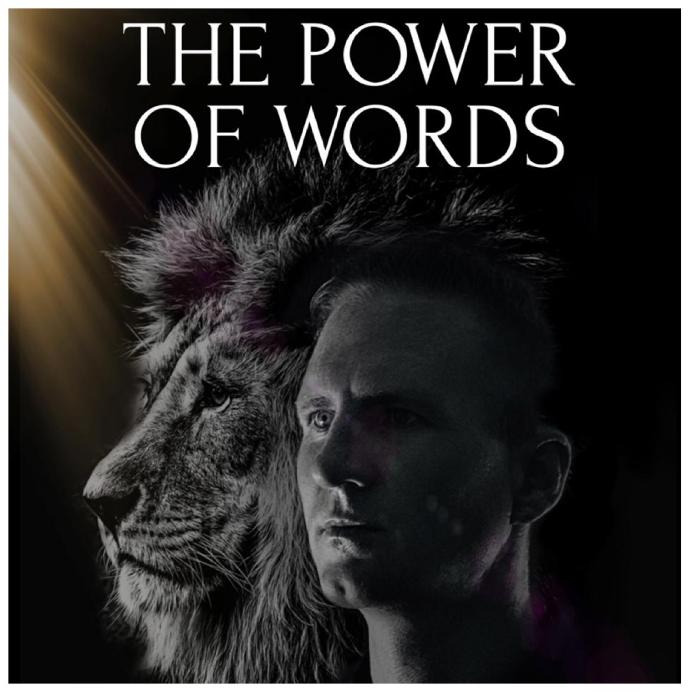 Browse all the amazing Books by Shaun Boshoff.
Published by Little Jerusalem, check out the variety of books authored by Shaun Boshoff. New Books will be released every few months. Existing books are "The Power of Words", and "My Kind of Jesus." Upcoming books include: "Understanding the Song of Songs", "From Missionary to Mercenary" and "Invisible Strings". Check out the selection and order your own copy today from anywhere in the world. Just Click Here!!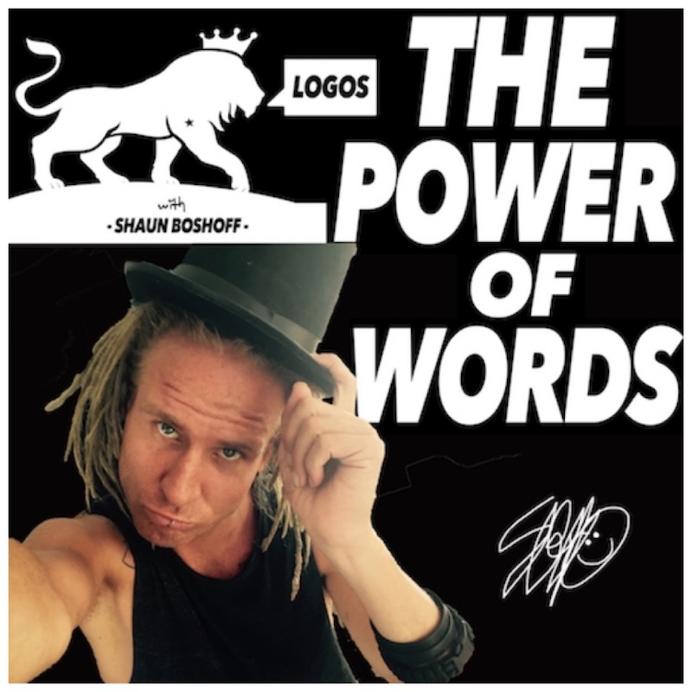 Little Jerusalem's Podcasts
Check out our Podcast series on the Power of Words. It's a 10 episode Audio Podcast series helping you to adjust the way you speak, write and pray. Every 45 minute episode is an amazing teaching packed with various revelations of the Hebrew language and Israeli culture, and how understanding what God's people know, will help you to have more success in your relationship with God, those around you and your finances! Just
Click Here
and give our Podcast series a listen. It's free!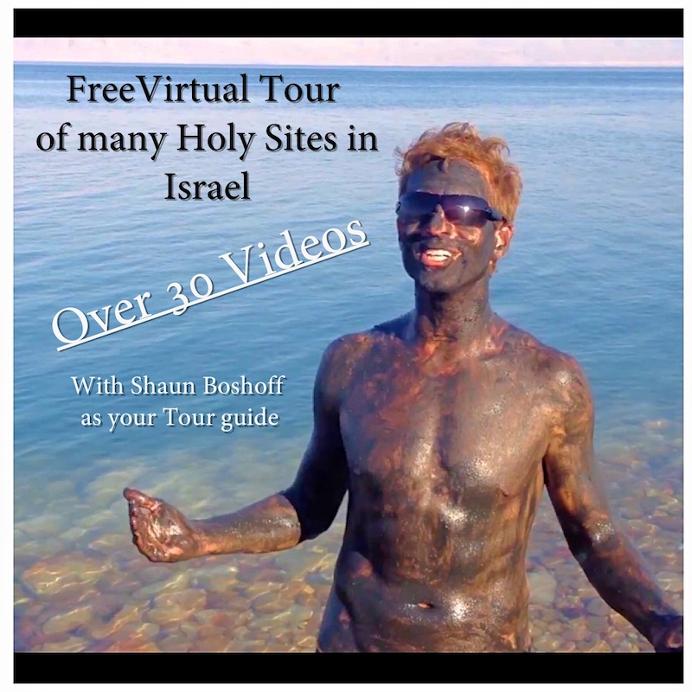 Free Virtual Tour of Israel
Shaun Boshoff takes you on a virtual tour of most of the grandest Holy Sites in Israel. From The Garden of Gethsemane to the Mountain of Tranfsiguration back to the Dead Sea. Do yourself a favor and watch every one of our 5 minute virtual tour videos, with Shaun Boshoff acting as your personal Tour Guide.. Watching these videos will make you feel like you are virtually in the Holy Land. Just
Click Here
and start watching from the Top!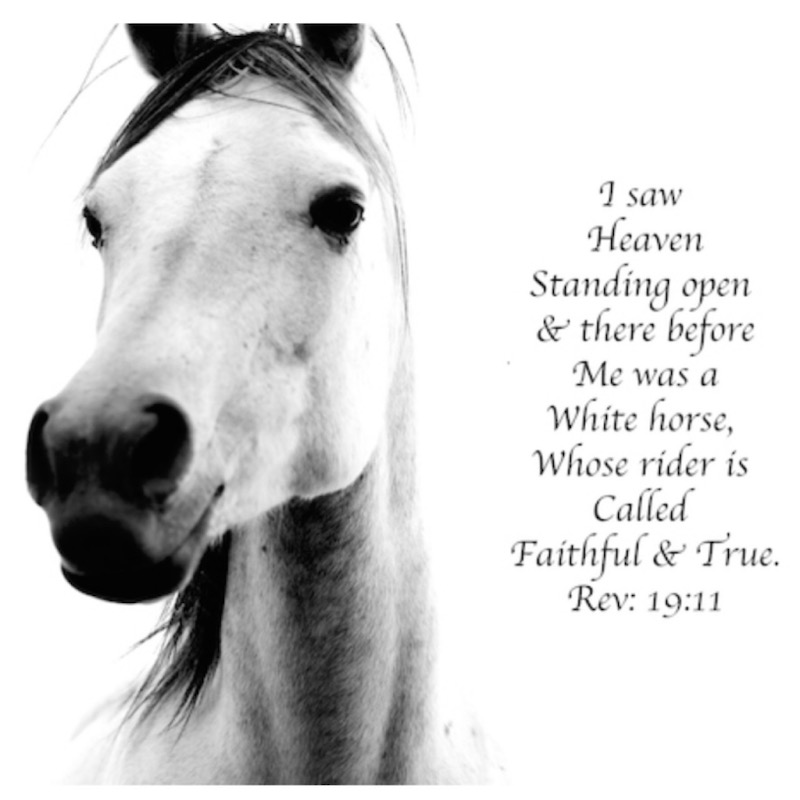 Israel Photography
Support Little Jerusalem's ministry through ordering some of the most beautiful scriptural Photography from all over Israel. We can send you a digital copy, which is perfect for screensavers, backdrops and even wallpapers, or you can request a hard copy Large Print to use as a poster for your home, as a reminder of the most amazing country in the world - Israel and Jerusalem.
Click Here!!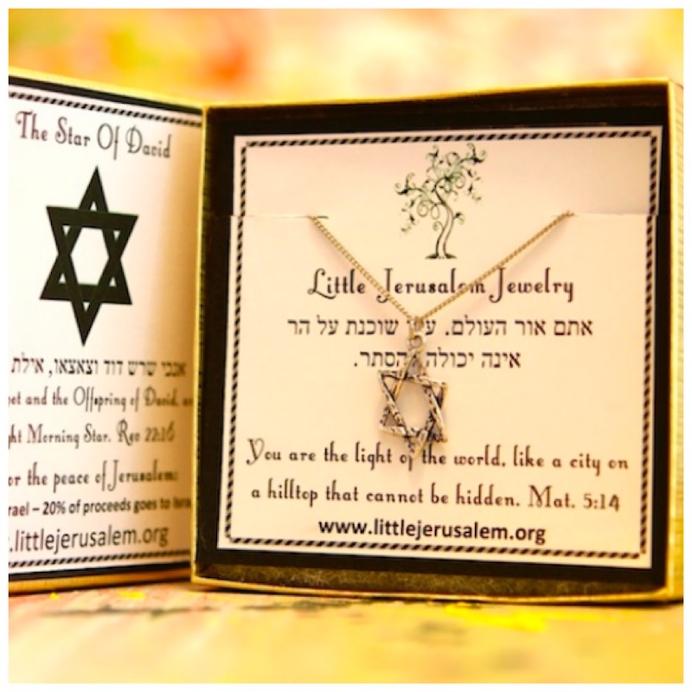 Little Jerusalem Jewelry
Come and have a look at our Jewelry selection from Israel. All the Jewelry options are sterling silver, and orders can be placed very easily with very affordable prices. Have a browse and check out our necklaces from the Lion of Judah to the Star of David and the Armor of God Jewelry as well. Just
Click Here
to have a browse. They make for great presents.