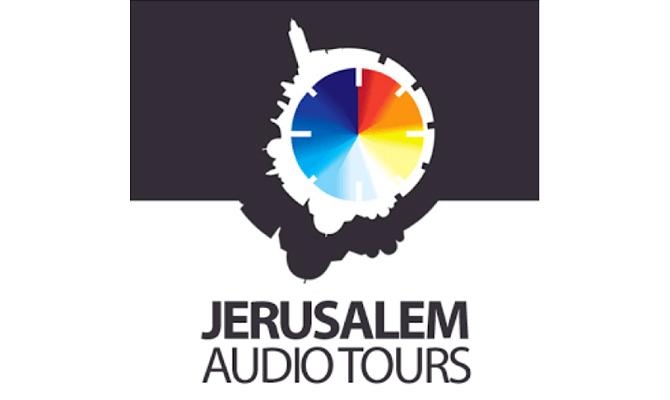 Free Tours in Old City with Tour Guide
One of the most amazing characteristics about Jerusalem is the Free Tour in the Old City held by Sandemans neweurope Jerusalem tour.
There are a few different tours you can choose from, but besides the Self Guided Audio tour, this is definitely your next best option. The tour covers so much culture, ground and insight, giving amazing facts and explanations about the history of Judaism and Christianity and more. The free tour works on donations, whatever you feel the tour was worth, you can give.
The tours vary from 2 hours to more, depending on which tour you take. Bookings are possible online.
For more information or bookings click here: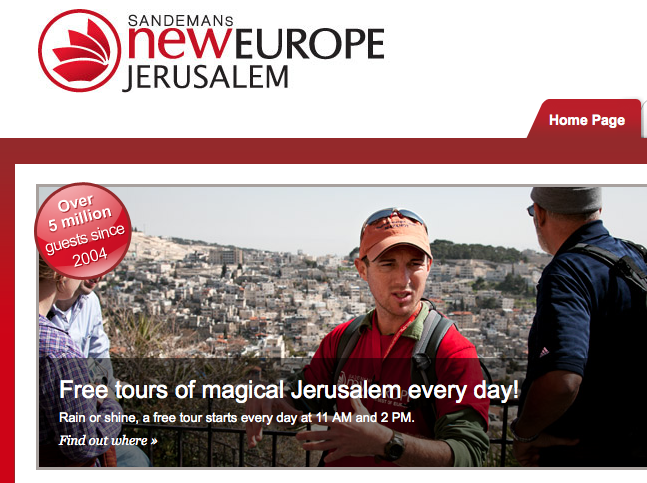 All Tours outside of Jerusalem
For any tours outside of Jerusalem, including West bank, Bethlehem, Dead Sea, Massada, as well as to the north or South of Israel, Abraham Tours would most assuredly exceed your expectations when it comes to tours from Jerusalem. Their prices in comparison to all surrounding tours are fixed, trustworthy and cheaper than most you can find.
Abraham Tours operate tours across Israel, the West Bank, Jordan, and Egypt designed for the independant traveller seeking to experience the true spirit and atmosphere of the region, going beyond the regular tourist trail.
Abraham tours are by far the best and affordable in Israel and Jerusalem and come highly recommended by Little Jerusalem. The best way for anyone to see Israel, especially young adults and youth.
For more information and bookings click here: