Little Jerusalem presents:
All books authored by Shaun Boshoff
My Kind of Jesus - Who was He really?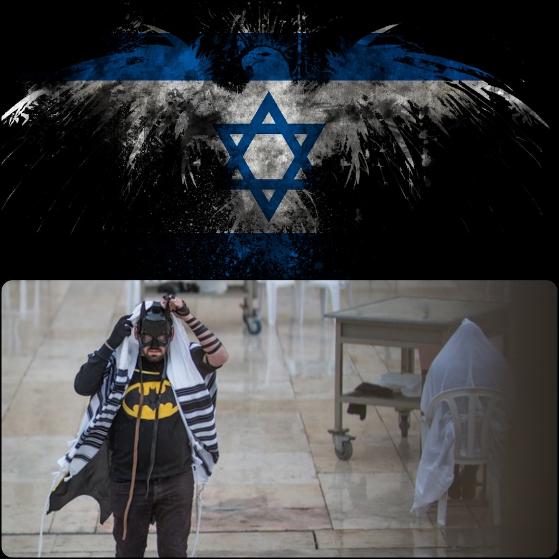 A very big and blessed hello to you!!
I just wanted to stop, drop, and roll on by with a quick update to you, who has kept me in your prayers. God has blown me away once again with His faithfulness, where he has specifically prompted me in my spirit to tell the world about Jesus.
And not just any kind of Jesus, the real kind of Jesus. With the secular world's lost perspective of our savior, leaving them more and more with a legalistic Holy untouchable Jesus. God has passionately engraved the words into my soul, to write a book about the true character, personality and attributes of the real living Jesus. Portraying our God in the flesh, with his crazy sense of humor, attractive maturity and his ability to outshine any superhero Hollywood can ever throw at us. Jesus is the original supernatural hero. As humans we are created to long for our savior and I feel God calling me to show the world who that really is, so that the generation of today will no longer read about him online, but get to know Him firsthand. Jesus had followers before twitter and using my knowledge and experience of the Hebrew language and culture, I plan to dig deep into who Jesus really was. I truly believe that this book will change a generation.
The previous book "The Power of Words" changed the multitudes and it was all because of your financial and intercessory support. If you are willing to believe in this calling and purpose on my life once again, please stand with me in prayer. The book is called "My Kind of Jesus – Who was He really?", and next week I will send you a brief description and the Album cover. If you want to share in the blessing of this vision, which I know you will, you can help by sharing the word to your friends, family and co-workers and tell them about this upcoming book, which will be released in early 2020. And then of course, writing is a full time effort and publication costs money, so any tithe, offering or first fruits you are willing to give for the production of "My Kind of Jesus" is honestly very much needed, where I know you will share in the fruits of this labor.
Thank you so much for your time, you really are a massive blessing.
This Book is going to change the world! Get Ready, because you are going to be a part of it! Praise God!
To donate, just Click Here!
The Power of Words - 21 Day Challenge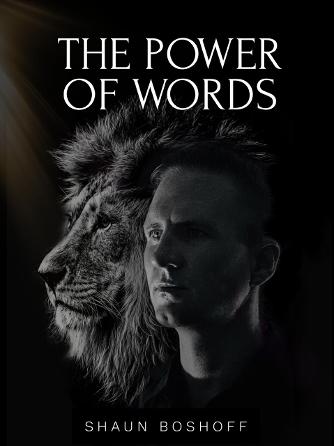 Shaun, Masters in Management, Author and Documentary Film maker takes you on an adventure, explaining the foundational steps of the 21 Day Power of Words Challenge and how your words have a direct effect on the outcome of your every day life. Having mastered the Hebrew language, Shaun explains the in-depth power God gave mankind in the beginning of creation.
Join Shaun Boshoff and come to understand the Power of Words through the written word, spoken word, numbers, animals, Hebrew, Israel and the practical steps you can easily take to change the course of your future, to truly live a blessed life. Included at the end of the book is an actual tested and tried 21 Day Challenge, that is guaranteed to leave you with a shocking sensation of how understanding some of the best kept secrets, that God's chosen people have known for thousands of years, and adhering to those mysteries, can so easily change your life in a matter of three weeks, where you will never pray, speak or think the same again. Take a step of faith and join Shaun Boshoff on this revolutionary 21 Day Power of Words Challenge.
Thousands of year old mysteries revealed in connection to the power of the tongue, through a lost language.




The Truth in End Time Prophecy according to God's Chosen Nation - A Hope to destroy the fear of the End Times.

How God uses Animals and Numbers, to increase your prayer life in Faith, becoming a better Warrior for the One True King
Shaun Boshoff was born in Namibia, a country on the South West coast of Africa, into a missionary family. He has been in Ministry most of his life and has spent the last 13 years in Jerusalem, Israel studying the ways of God's chosen nation. Shaun Boshoff is the founder of www.littlejerusalem.org, an online non-governmental ministry dedicated for the sole purpose if Israel awareness Worldwide, through means of teachings, books and media.
Get your paperback or e-book Kindle copy today (Worldwide delivery) Try it now!!
© Copyright Little Jerusalem✡