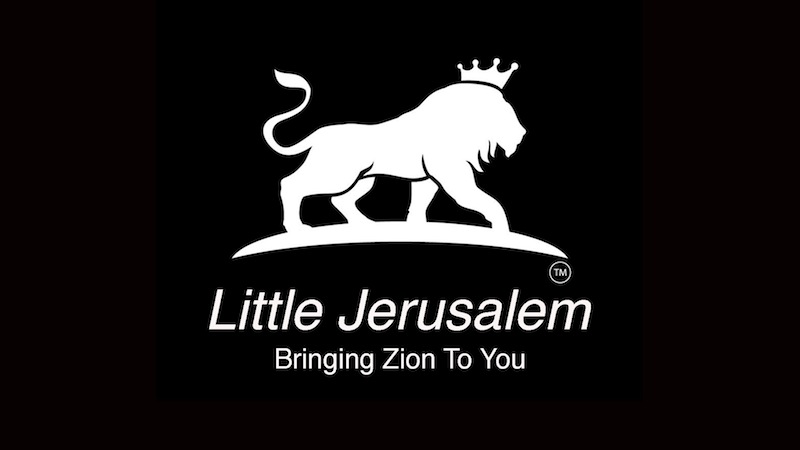 Your Gifts/Offerings and Donations to Little Jerusalem will make a world of difference towards our Isaiah 2 Mandate: "That The Word Of The Lord Will Go Forth To The Nations From Zion". Please Partner with us. We need your help a lot more than you can imagine. Donations not only help us with our calling, but 20% of all donations, gifts or proceeds go to Local Believers in God's Land.
May Those who bless Israel, be blessed. You will not regrette it. Thank You. May God Bless You And Keep You. Shalom.
With every Donation of $100 or more, we will send you a free Knecklace from our Little Jerusalem jewelry collection.